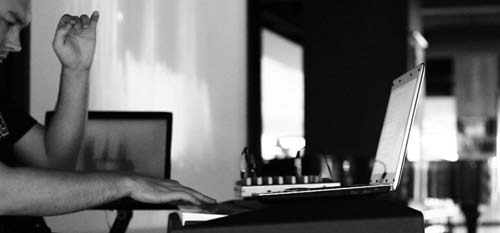 Hi, I'm Chris Zabriskie.
I'm a composer and musician, specializing in solo piano and ambient electronic works.
I also compose original songs and scores for film, video games, and advertising.
If you'd like to use my music in your work, the Licensing page should answer most of your questions.
Have a look around, hope you enjoy what you hear, and say hi anytime.