I'm Chris Zabriskie (rhymes with "whiskey") and I'm a composer and musician, living and working in Orlando, Florida.
I currently have eight albums available for free download via a Creative Commons Attribution license, and for purchase at the digital retailer of your choice.
I compose original scores and songs for films, advertisements, games, and more. A list of my credits is here.
I'm also part of the amazing team at Treehouse.
My seven-year-old son and I have an occasional podcast called CGI Snake.
I play drums for Marc with a C and sing songs as lo-fi is sci-fi. I used to be in Struggleburger.
If you have any questions or just want to say hello, email me anytime or say hi on Facebook or Twitter.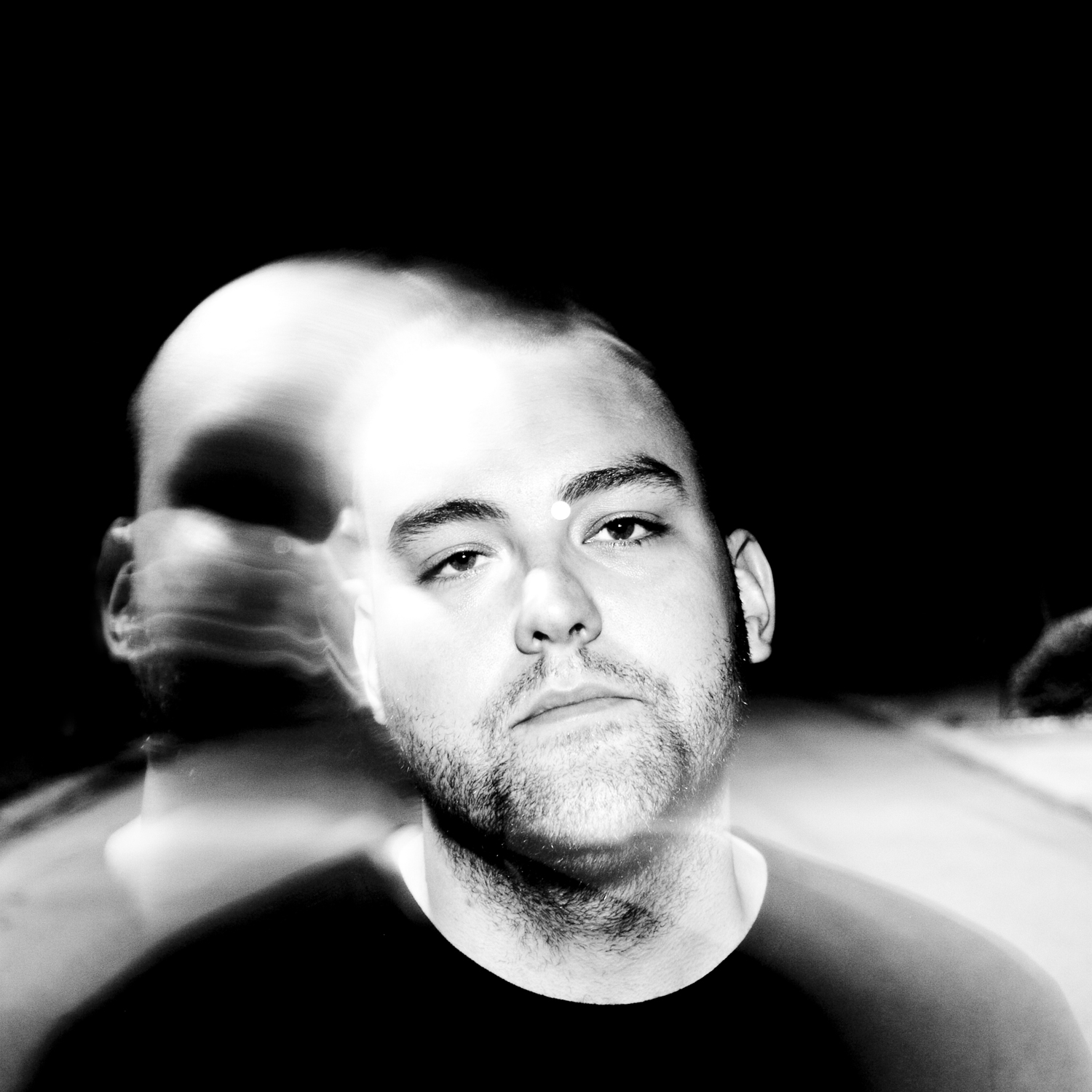 Photograph by Patrick Scott Bell / 2009